All of the holidays you're about to discover include fully escorted tours, giving you the opportunity to do so much more than simply see the iconic sights of a destination.
Bursting with bucket-list wildlife moments, cultural encounters and world-famous sights, our escorted tours empower you with the confidence to explore new places that you might have believed were once out of reach and to share amazing travel experiences with new-found friends.
We work with trusted tour partners who offer informative tour guides with genuine passion for the places they live, so you'll get to know the destination in a really unique and authentic way. From the majestic phenomenon of Iguazu Falls, to the wildlife hidden in the dense landscapes of Ranthambore, the opulent palaces of India to the breathtaking Great Barrier Reef - our exciting land tours offer you a bespoke holiday experience and take you to some of the most famous natural and man-made wonders on our planet.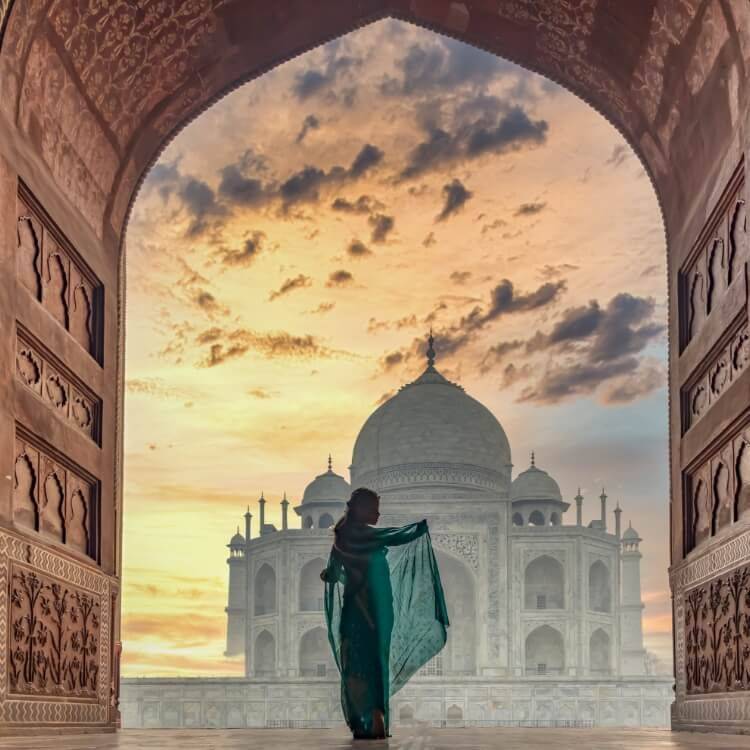 Take a look at a selection of our expertly curated touring holidays below.
Sri Lanka Discovery & Rail Journey with Magical Maldives Escape
JAN - MAR 2024 | 16 NIGHTS
FROM £3,999pp
Discover the incredible natural wonders, ancient treasures and cultural delights of magnificent Sri Lanka, before embracing tropical bliss with a four-night Maldives retreat.